Having fruit daily is a sign of healthy life
It is a healthy habit to consume at least one fruit in a day. Well, a large chunk of the population tends to intake it as per their timings. Is it really worth of having fruits as per our timings? This is the biggest question which divides the mass mostly. There is no doubt that having fruit should be an inseparable part. The biggest problem is to understand that when to have it. We all are aware of the fact that "early to bed and early to rice makes a man healthy and wise". The biggest secret to be healthy is to have munch in a bowl filled with fruits and adequate amount of water. So do not try to skip the fruit habit even on a single day.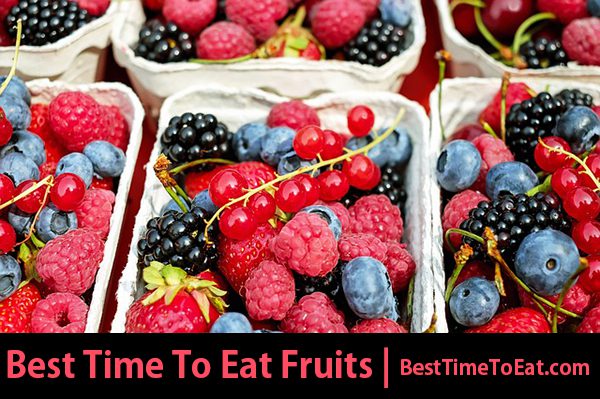 The ideal time to eat fruits
The ideal span to have a bite in fruits is the starting of a day after drinking a glass of water. How many of you follow this ideal schedule? We generally end up having fruits just after the meal which is not at all good idea to be fit and fine. It can affect your digestive system massively. The main fiber and nutritional items will not absorb ever.
The idea of having munch in the fruit bowl after having a meal is not bad but there must be half an hour pause in between a meal and fruits. You are free to have munch in the fruit filled bowl one hour prior or after to the main food. Those who all can easily fall prey of indigestion or diabetes problem they should follow this rule rigidly. Those who all have high blood sugar kind of permanent and painful disease they just need to put a ban on the sweet fruits totally.
Mixing up one fruit with another
This is the coolest idea during summer when you just want to relish on some light weight yet nutritious edibles. Nothing can help you to beat the heat like fruits. Is it a wise idea to make a fruit salad kind of dish? Until and unless a person has major digestion related hitches can freely try out the yummylicious fruit with curd or salt. The best idea is to garnish the bowl of fruit salad with dry fruits.
Try to add as much fruit as you can in your diet chart
Those who all are figure conscious but do not have time to hit the gym; the best homely remedy is to include fruit in the daily diet.  What about those who all prefer to run away from this fruit diet? Various creative are there even to make them smack into either a bowl filled with fruit salad or by preparing a delicious dessert. Ample of dishes can be prepared with the help of fruits.
So how many of you are still a bit skeptic about having at least a fruit per day? Just do not think much before munching with fruits.
List of fruits:
Best time to eat banana
Best time to eat avocado
The Apt Time For Kiwi Consumption
What is the best time to eat grapefruit and why?